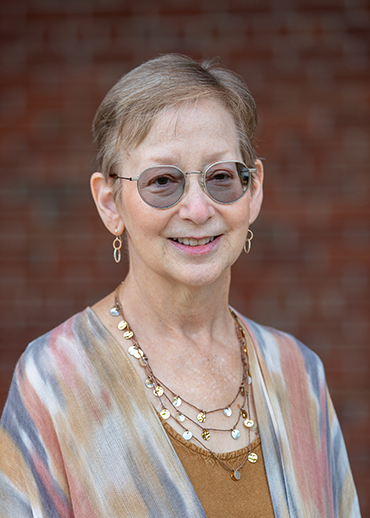 Julie W. Miller

Title: Adjunct Instructor: Piano
Department: Crane School of Music
Phone: 3232
E-mail: millerjw@potsdam.edu
Office: Bishop Hall C125

Julie Welsh Miller has been teaching piano at the university level for over two decades, and her former students now teach at every level from elementary to university. While she is a frequent soloist, one of her principal interests throughout her career has been collaborating with other performers, giving 60-100 performances every year. She has developed an extensive repertoire by playing for students, which has served her well in partnerships with colleagues and guest artists. She has performed in innumerable faculty recitals, and specializes in preparing music for guest artists, involving quick turnaround and little rehearsal time. Some of these artists have included: Jens Lindemann, John Rommel, Allen Vizzutti, Vincent di Martino, William Scharnberg, John Cox, Janine Gaboury, Kristen Hansen, Andre Moisan, Gary Whitman, David Gould, Richard Sherman, Susan Milan, Laura Griffiths, Christopheren Nomura, Jason Ham, and Gerald Corey.
Miller's other principal interest is editing, publishing and performing the music of Keith Gates. She and her husband are the caretakers of the Gates library of compositions. She has performed approximately one-third of his 100+ works, and has helped prepare many more for publication. To date, Miller has made transcriptions of three of Gates' works, with others in progress.
Miller holds degrees in piano performance from the University of Oklahoma and the University of Illinois. Her teachers include Edward Gates, Kenneth Drake, and Ian Hobson. She has taught at Henderson State University, Ouachita Baptist University, McNeese State University, SUNY Potsdam - Crane School of Music, New England Music Camp and Blue Lake Fine Arts Camp. She is a member of Pi Kappa Lambda and Music Teachers National Association. At McNeese she received SAI - Beta Chi's Outstanding Faculty Award as well as the Henry Alexander and BankOne endowed professorships. She was a soloist three times with the Lake Charles Symphony.