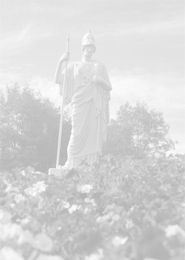 Paul A. Siskind

Title: Professor: Music Theory, Composition
Department: Crane School of Music
Phone: 3241
Fax: 2413
E-mail: siskinpa@potsdam.edu
Office: Schuette Hall A313

Paul Siskind's music encompasses many genres, and has been commissioned and performed across the U.S. and abroad by renowned ensembles such as the Minnesota Orchestra, the Arditti String Quartet, and the Dale Warland Singers. He has worked as a composer-in-residence for the education department of the Minnesota Opera, and as an auditor for the New York State Council on the Arts. Dr. Siskind holds degrees in composition and theory from the University of Minnesota (Ph.D.), Queens College (M.A.), and the Crane School of Music (B.M.), as well as a B.S. in biology (Phi Beta Kappa) from Tufts University. He joined the Crane faculty in 1998.